TUNDRA
Starting at $63.00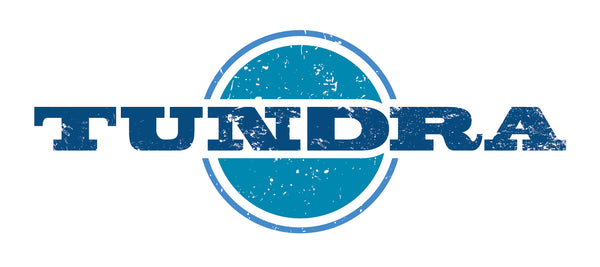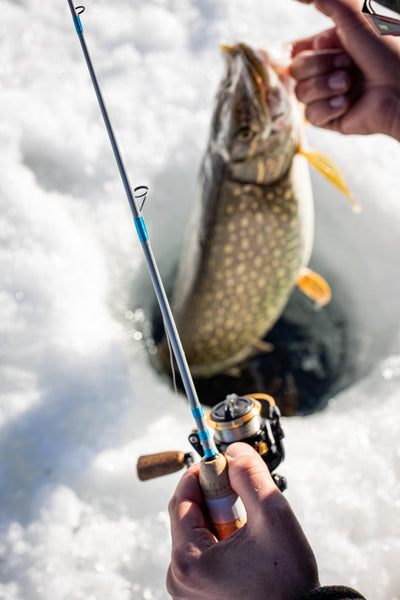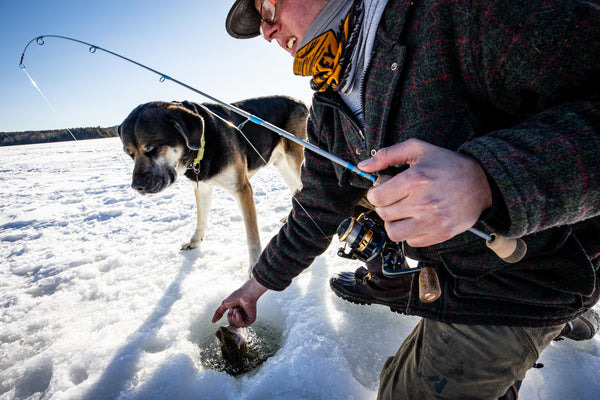 TUNDRA
Starting at $63.00
SKU PRODUCT
LENGTH
PRICE
QTY
An ice rod built as tough as the frozen winter landscape of the ice belt. A new platform for St. Croix, the Tundra series is a culmination of ice centric features demanded by hardwater anglers. Premium full-cork and split-grip handles, REC Recoil stripper guide, stainless steel running guides, and a coated stainless steel tip-top for the ultimate in durability.    
New 2022 Models Available to Ship after 9/1/2021



Two blank materials: Xtreme-Flex solid glass extra fast blanks designed for supple strike indicating tips and Precision-Taper solid carbon fast action blanks for trophy landing performance.
Ultra-durable cork handles customized per model and application.
SeaGuide® NPS reel seat on a select model with no-show thread nut.
Durable REC Recoil® stripper guide for the ultimate in durability.
SeaGuide® light wire running guides reducing surface area for ice buildup.
SeaGuide® stainless steel tip top with PVD coating.
Color coded tips on select glass models for quick reference and visual strike indication.
5-year warranty backed by St. Croix Superstar Service.
Designed in Park Falls, handcrafted in Fresnilio Mexico.