TROUT PACK SPINNING RODS
Starting at $108.00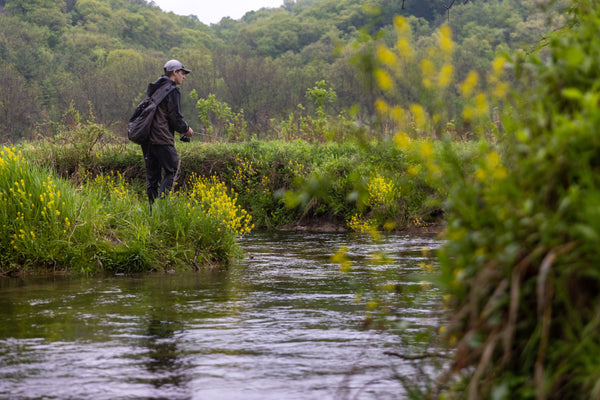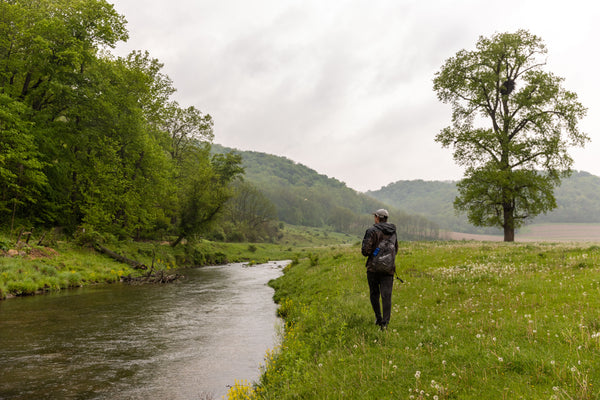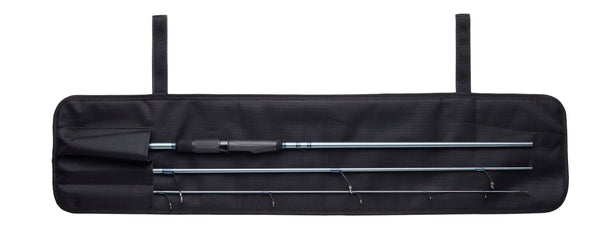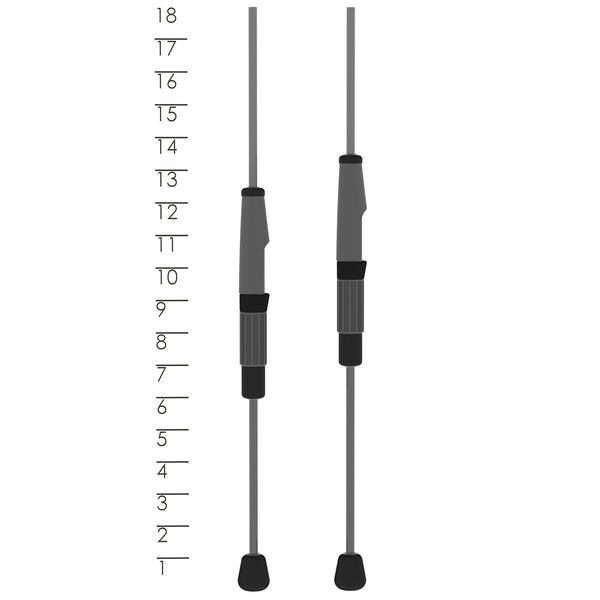 TROUT PACK SPINNING RODS
Starting at $108.00
SKU PRODUCT
LENGTH
PRICE
QTY
Trout specific three-piece spinning rods built for adventure! Slender profile split grip configurations combined with slim ferrule connections offer multi-piece convenience with one piece performance. These trout specific spinning rods are the ultimate for anglers searching streams far and wide.
Constructed with newly engineered SCII carbon fiber, and SCVI reinforcements, that is both stronger in flexural strength and lighter than its previous formulation.
Sea Guide® Atlas Performance guides with stainless steel rings and frames; PVD coated tip-top.
Sea Guide® NPS reel seat with integrated rear nut.
Split grip handle configurations with premium EVA handle materials.
Two coats of Flex-Coat slow cure finish.
Padded nylon soft case included.
5-year warranty backed by St. Croix Superstar Service.
Crafted to provide multi-piece convenience and the superior performance expected by global trout anglers.
Designed in Park Falls and handcrafted in Fresnillo, Mexico.
FRS