PANFISH SPINNING
Starting at $66.00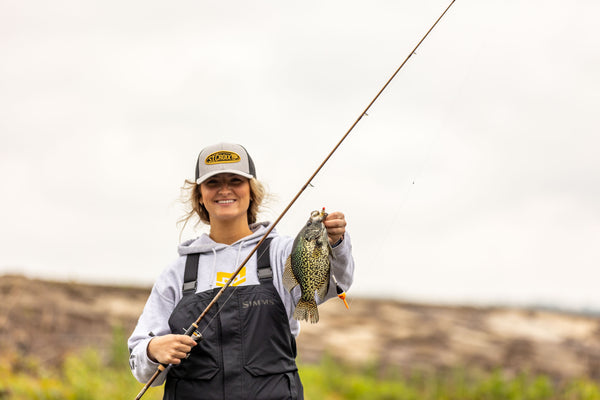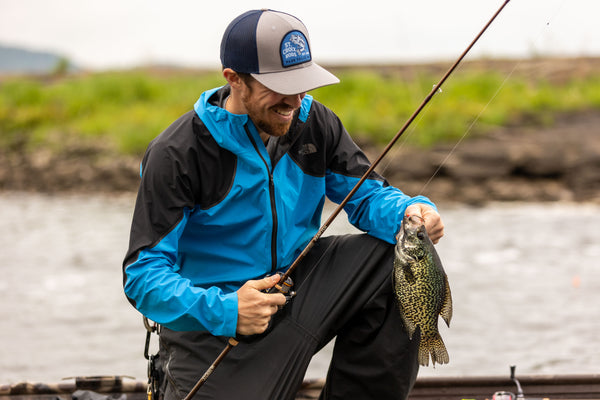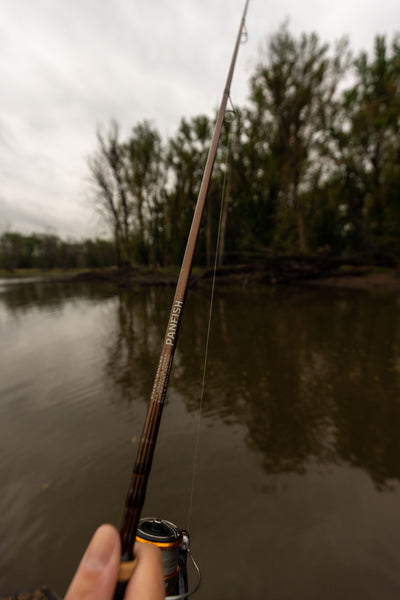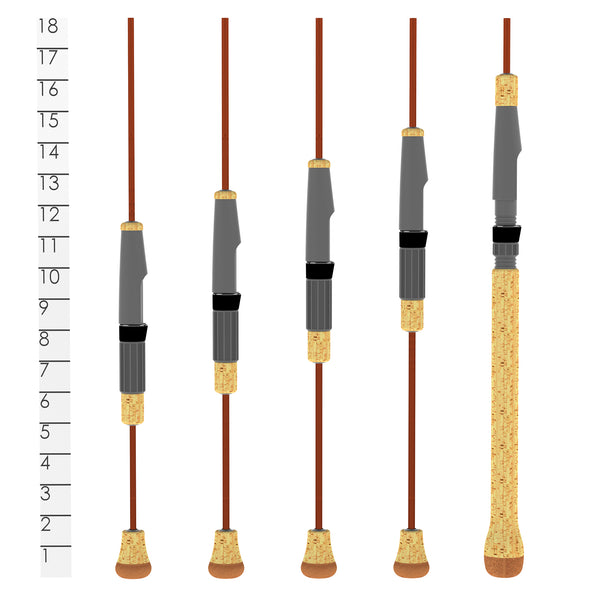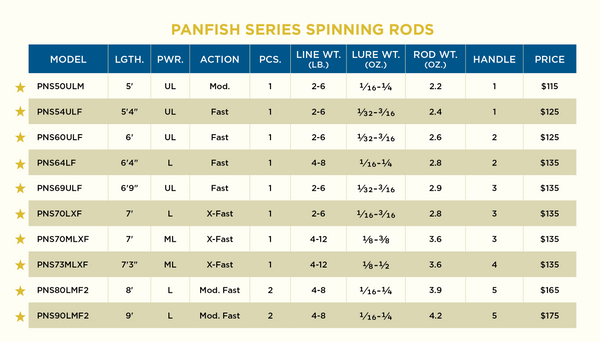 PANFISH SPINNING
Starting at $66.00
SKU PRODUCT
LENGTH
PRICE
QTY
St. Croix's panfish series is built upon heritage and angler feedback. Technique specific handles and stain resistant reel seats compliment rod models designed for improved balance and the increased sensitivity. Panfish series delivers a harmonious balance between power and action demanded by panfish anglers at an incredible value!     
Constructed with newly engineered SCII carbon fiber, and SCVI reinforcements, that is both stronger in flexural strength and lighter than its previous formulation.
Sea Guide® Atlas Performance guides with stainless steel rings and frames; PVD coated tip-top.
Sea Guide® NPS reel seat with integrated rear nut.
Premium-grade cork butt, mid, and foregrip on split grip models.
Premium-grade full cork handle and foregrip on 8' and 9' models.
Two coats of Flex-Coat slow cure finish.
5-year warranty backed by St. Croix Superstar Service.
Built to provide superior performance for panfish specific anglers.
Designed in Park Falls and handcrafted in Fresnillo, Mexico.
FRS