EYECON SPINNING
Starting at $79.75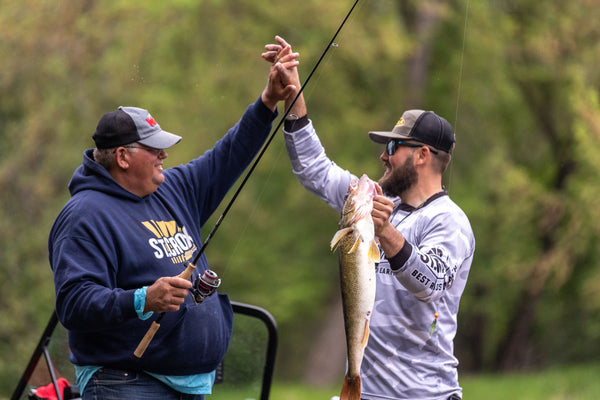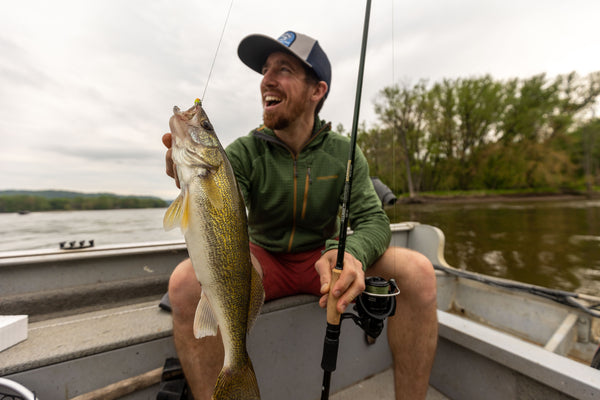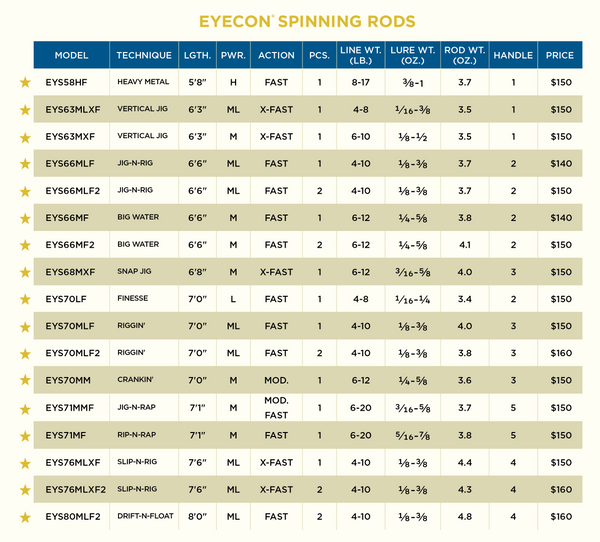 EYECON SPINNING
Starting at $79.75
SKU PRODUCT
LENGTH
PRICE
QTY
Walleye anglers take notice – Eyecon is walleye centric to its core. Created to give walleye anglers the upper hand regardless the technique. Engineered with a new modified split handle configuration on most models as well as customized technique specific foregrips, Eyecon brings balance and light weight versatility to your arsenal.  
Constructed with newly engineered SCII carbon fiber that is both stronger in flexural strength and lighter than its previous formulation.

Hybrid guide platform featuring SeaGuide® Aluminum Oxide guides with black frames, Atlas Performance stainless (SS304) guides and a black PVD coated tip top.
Sea Guide® IPSA reel seat with thread covering nut and black hood on spinning models.
SeaGuide® TCS reel seat with black hood on casting specific model.
Premium-grade cork modified split grip spinning rod models with tailored foregrips designed for each technique.
Premium-grade full EVA contoured handle and foregrip on casting model.
Kigan hook-keeper.
Two coats of Flex-Coat slow cure finish.
5-year warranty backed by St. Croix Superstar Service.
Technique-specific walleye series designed for superior performance utilizing custom handle configurations, unique to each model, for angler comfort and functionality.
Designed in Park Falls and handcrafted in Fresnillo, Mexico.
FRS